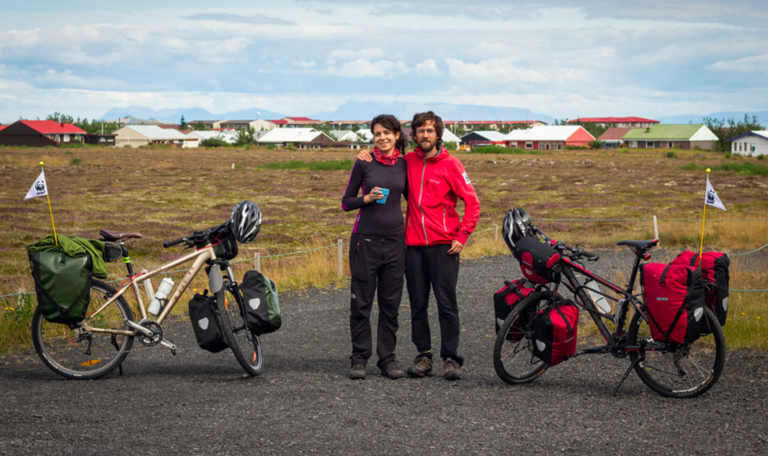 Hey all, we just found this awesome blog series chronicling the journey of two brave cyclists who biked the ring road around Iceland.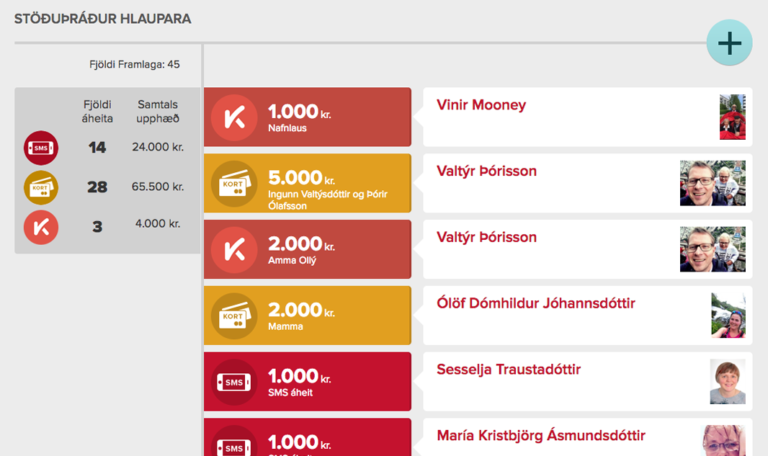 Sesselja Traustadóttir, the owner of Hjolafærni and producer of Cycling Iceland will be running in the 10km event at the Reykjavík Marathon in support of her newest initiative, Cycling Without Age.  You can support this great cause, which helps older citizens of Reykjavík get out and about, here.  Thank you for your support!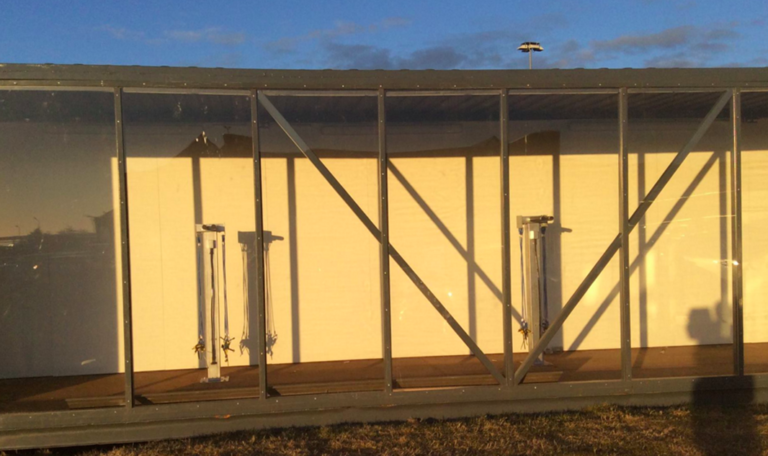 Do you know about the wonderful bike assemble place in Keflavik airport?  You will also find our map in there.  And you can store your boxes at Bilahotel, 300 m away from the airport.